We provide great employees for your business.
Our database includes a huge number of candidates for various jobs in Hospitality, F&B, Beauty & Sport, Sales and Marketing.
All our applicants have great English, look and dress professionally and come with relevant work experience.
We help you in hiring:
Waitresses & Waiters
Hostesses & Hosts
Bartenders & Baristas
Supervisors
Restaurant Managers
Receptionists & GSA
Sales Assistants
Sales Managers
Marketing Specialists
Fitness Instructors
Beauty Staff
More Positions Contact Us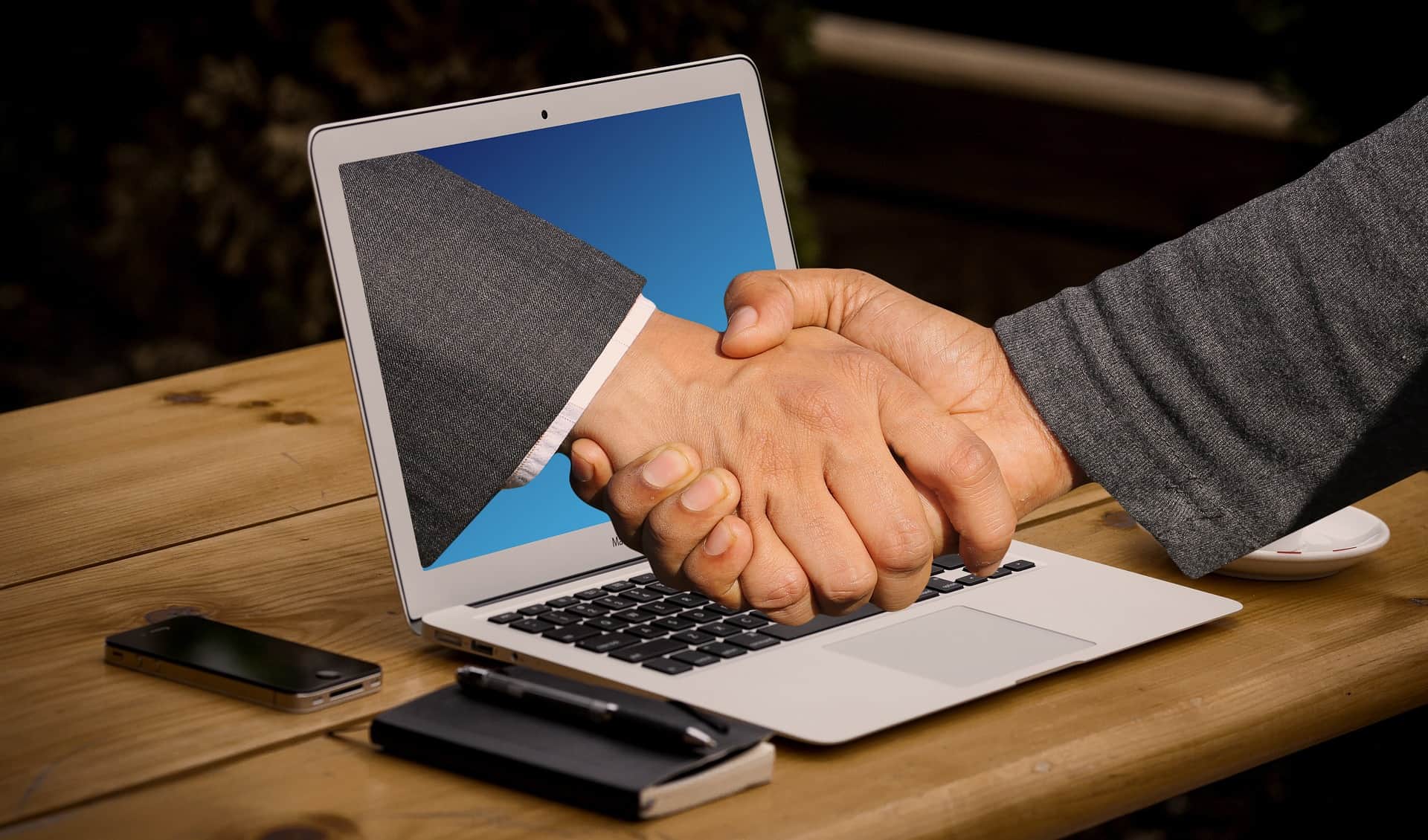 We work with hundreds of companies throughout the Middle East. Among our employers:
Park Hyatt Hotel (5 stars) — Dubai
Wyndham Grand Regency (5 stars) — Doha
Cielo Lounge Restaurant — Dubai
Hilton Al Ain Hotel (5 stars) — Abu Dhabi
Intercontinental Festival Hotel (5 stars) — Dubai
Glamour Hair Salon — Abu Dhabi
Mazina Restaurant — Dubai
White Night Club — Dubai
Grand Millennium Hotel (5 stars) -Oman, Muscat
And many more!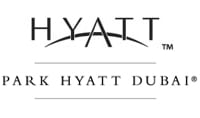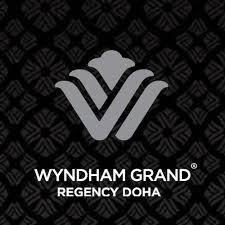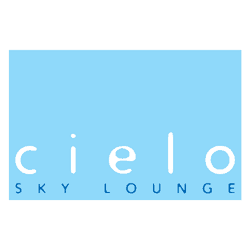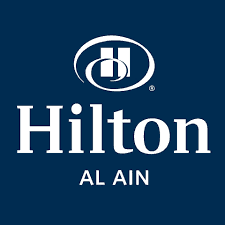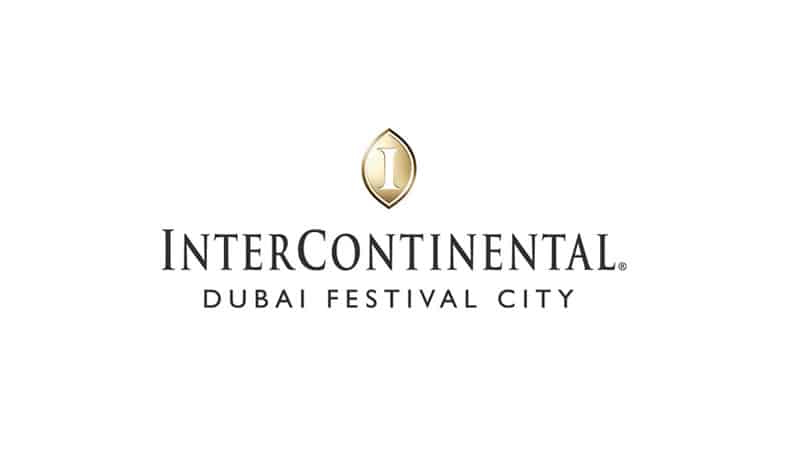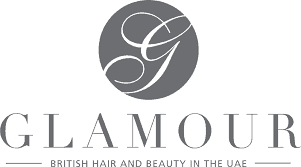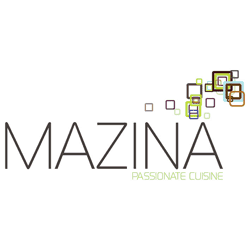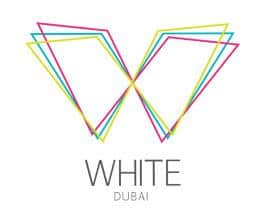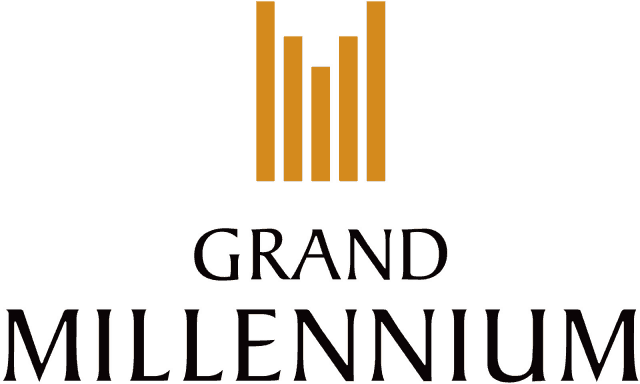 We will be glad to supply you with educated and experienced staff for any positions you demand.
We can easily collect good applicants according to your needs & requirements.
For more information please write as at info.gulf@intership.com.ua or contact us by +38-063-278-41-93
Our skype is intership_gulf
Our office is located in Odessa city, Ukraine.
Address: 33a Troitska lane,office 301, Business center "Troitski"